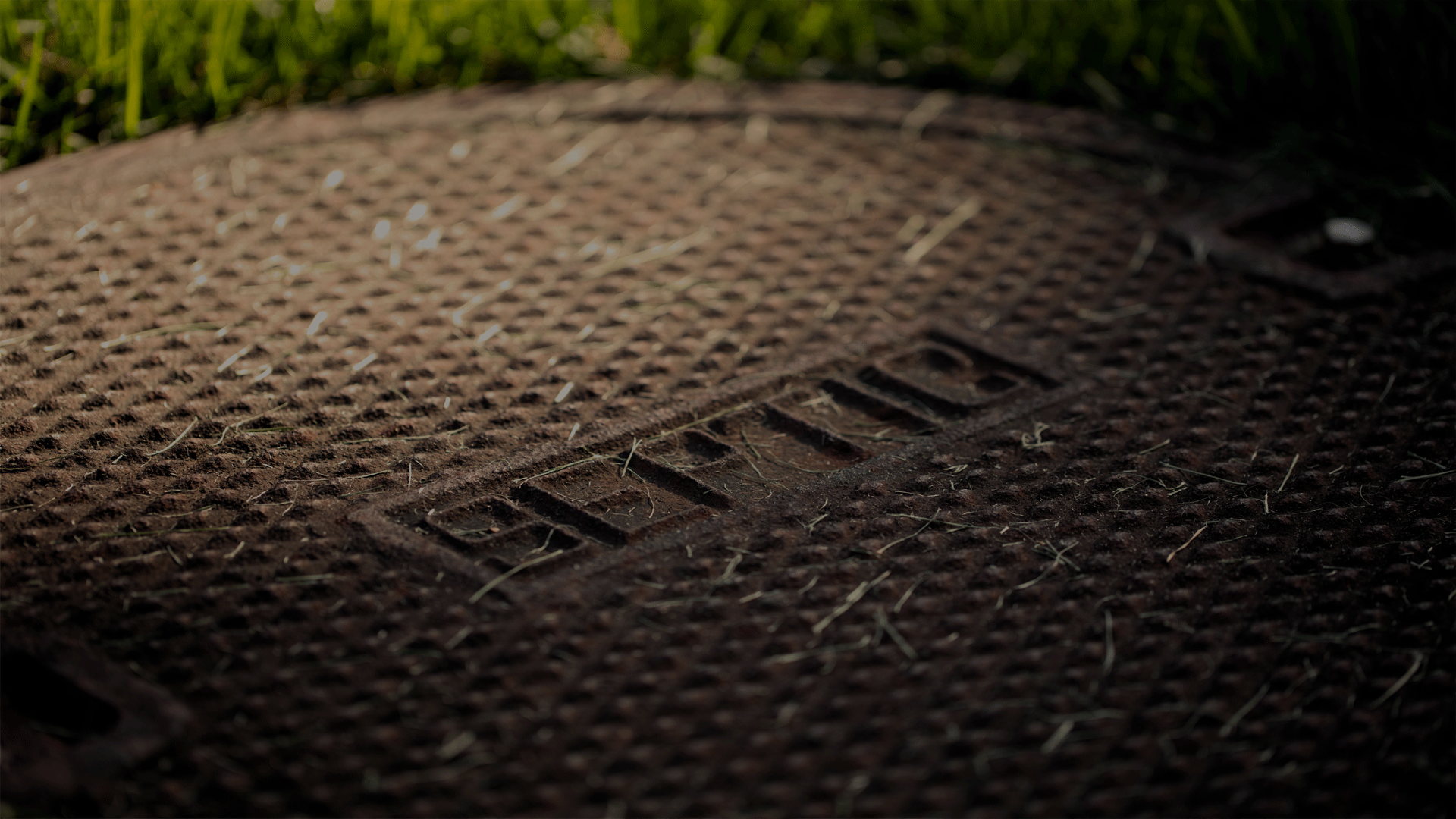 Septic Tank Pumping Services in Sumas WA
The average family (3 – 4 people) should have their septic system pumped every one to three years to avoid an overload.
---
Trusted Septic Services
Burke Septic provides trusted septic services in Lynden WA, Deming WA, Everson WA, Bellingham WA, Ferndale WA and the nearby areas. We recommend that the average family gets their septic tank pumped at least once every one to three years. This will ensure that the septic system does not become overtaxed as time goes by. We are experts at septic pumping and we always deliver exceptional workmanship for all of our customers. We will make sure that your septic system is in top condition so you can avoid a messy and inconvenient cleanup.
Expert Septic Pumping Repair
At Burke Septic, we are experts at providing septic pumping repair services for septic systems of all types. No matter what type of septic system you have, we have the right knowledge, experience, and equipment to fix it. We will expertly remedy any septic pump concerns you have so that your septic system is operating at peak performance levels. We are a locally owned and operated company delivering unmatched septic services for homeowners throughout the local area.
---

---
We are a local family owned business.
---
How often we act with integrity & honesty.
---
Amount of customers we get from referal
---
Excellent Customer Satisfaction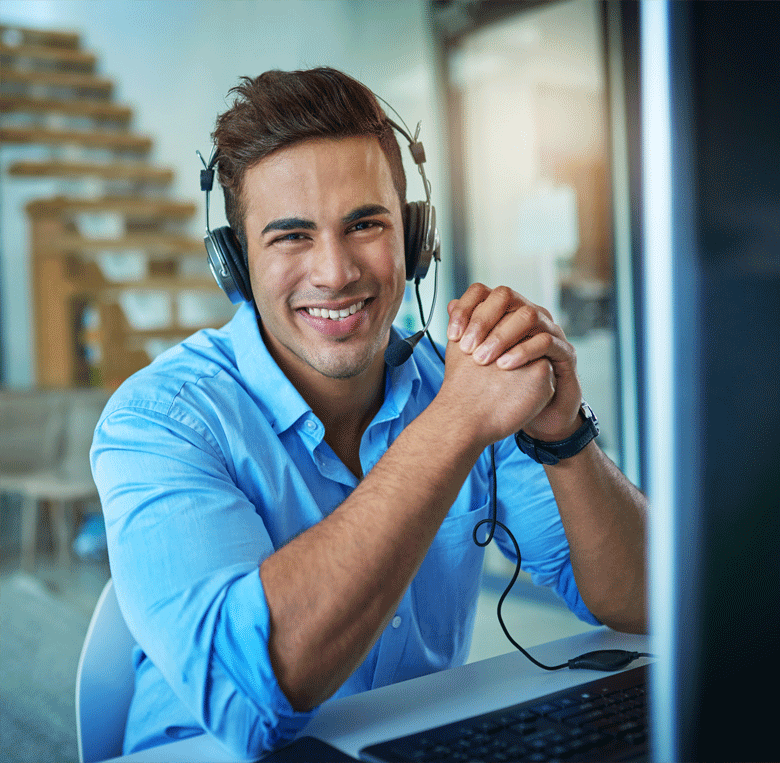 ---
Experience You Can Count On
If you are searching for an experienced septic specialist in Lynden, WA, Bellingham, WA, or the nearby areas, we have what it takes to provide the right solutions. We are the number one trusted source for quality septic services in the local area. We have over 10 years of experience providing state of the art septic services to leave your septic tank as clean as possible.


Contact Burke Septic & Pumping for more information about our septic services by calling us at (360) 325-4655 or send us an email at burkeseptic@gmail.com.
---
OurPrices
Septic tank pumping pricing can vary depending on the size of your tank, the location, and the frequency, with smaller tanks costing less but possibly requiring more frequent pumping. If we discover any signs of problems with your system while pumping, we may recommend further maintenance. Check out our page on System Maintenance for more info on that process.

While regular pumping is essential to keep your system in good shape, there are also steps you can take to increase the longevity of your tanks and drainage areas.