Your Reliable Septic Company Serving Everson, WA
In order for septic systems to function properly, they require routine cleaning and maintenance. When an issue arises with a septic tank or septic system, it often involves a disruption in the sanitary conditions enjoyed by those within that home or business. However, at Burke Septic, you can count on us as a reliable septic company serving the Everson, WA area to deliver the effective and prompt septic cleaning and pumping services you need.
Effective Septic Pumping and Cleaning
Regardless of the septic tank issue you are facing, our team has your septic cleaning and pumping needs covered. We can schedule septic maintenance services on a routine basis if you prefer or provide urgent septic pumping and cleaning when you have an urgent septic system problem that needs solved quickly. Our technicians are able to quickly diagnose and solve these issues for you before they become worse.
Prompt Septic Pumping Repair Services
At Burke Septic, we have the resources and experience to address your septic pumping repair and tank cleaning issues in a prompt manner. Our team is highly trained, and we deliver our services fast to help you avoid further complications or system failures. If you suspect you need your septic tank system addressed, let us know right away. We can offer the solution you need at a reasonable price.
You can trust our team to handle all of your septic tank cleaning and pumping needs in a highly professional manner. Call us today at 360.325.4655 or complete our contact form to learn how we can serve your septic system needs in the Everson, WA area.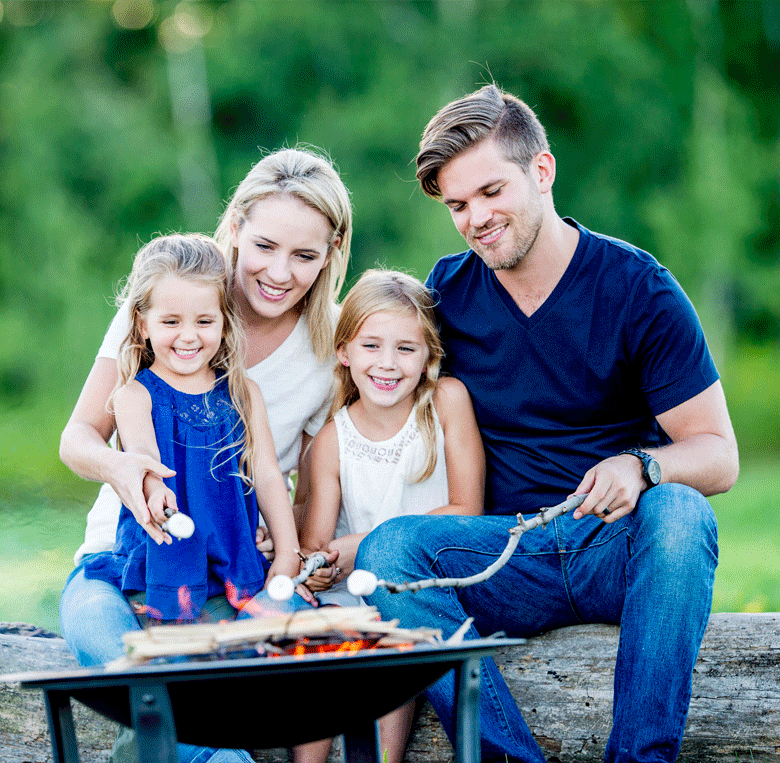 ---
Why Burke Septic & Pumping?

1
Our Process
We offer free estimates, multiple tank discounts, and accept all other competitors coupons.
2
Locally Owned
We live and work with our local community, and work to make our country beautiful for folks like you. We also partner with other local businesses as well to bring you the best possible service.
3
Quality Work
Having been in the septic pumping business for over 10 years, we know what we are are doing. We have a certified technician on staff and are available 24/7. We are also licensed, bonded and insured, and strive to give you the best service possible in Whatcom County.

4
Affordable Pricing
We try our best to keep our services affordable, while still providing top notch service and quality.