Your Dependable Septic Company Serving Deming, WA
A properly functioning septic system requires regular cleaning and maintenance. When septic tank or system issues arise, they often involve interruptions of sanitary conditions we many of us often tend to take for granted in residential and business environments. At Burke Septic, we are your dependable septic company service the Deming, WA area, providing you with the on-time, effective septic pumping and tank cleaning services you need.
Efficient Septic Tank Cleaning and Pumping
Whether you are facing a minor or major septic tank or system issue, our team has you covered with efficient cleaning and pumping solutions. We provide scheduled septic maintenance or urgent septic services to handle pumping and any other emergency repairs for your septic system. Our team can determine the nature of your septic issue quickly before the problem becomes worse and more expensive.
On-Time Septic Pumping Repair Services
At Burke Septic, we are your premier septic pumping repair and tank cleaning team with the experience and resources necessary to get the job done right. We employ solutions in a prompt manner to get your system back up and running properly and prevent future please contact us immediately. We offer the septic solutions you need at a reasonable price.
You can rely on our experienced team to perform septic tank cleaning, pumping, and other repairs with a high degree of skill and professionalism. Give us a call today at 360.325.4655 or use our contact form to find out how we can meet your septic system needs in the Deming, WA area.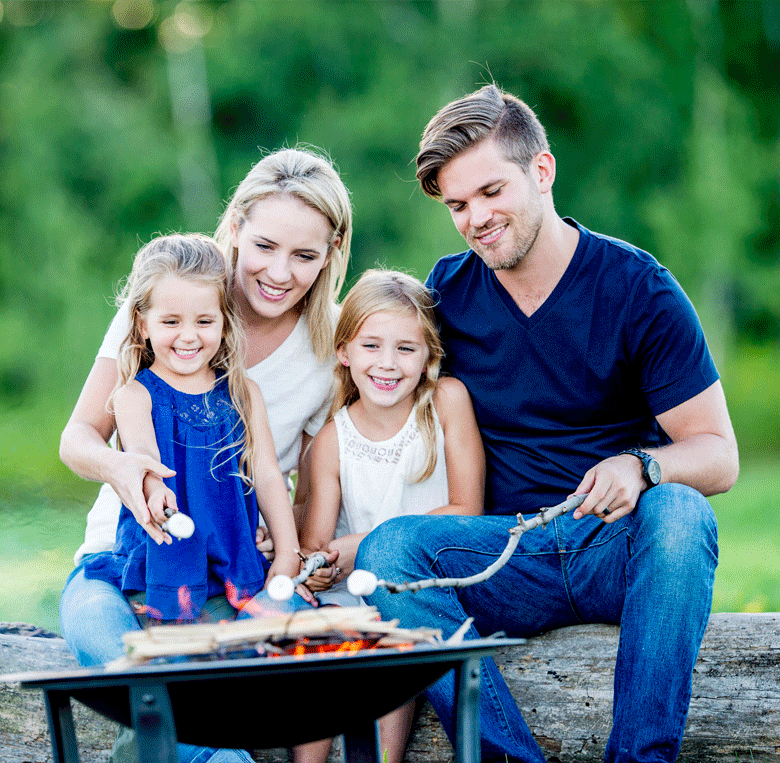 ---
Why Burke Septic & Pumping?

1
Our Process
We offer free estimates, multiple tank discounts, and accept all other competitors coupons.
2
Locally Owned
We live and work with our local community, and work to make our country beautiful for folks like you. We also partner with other local businesses as well to bring you the best possible service.
3
Quality Work
Having been in the septic pumping business for over 10 years, we know what we are are doing. We have a certified technician on staff and are available 24/7. We are also licensed, bonded and insured, and strive to give you the best service possible in Whatcom County.

4
Affordable Pricing
We try our best to keep our services affordable, while still providing top notch service and quality.