Septic System Inspections in Sumas WA
Inspections are an important part of purchasing a new home
and maintaining existing property.
The easiest way to keep yourself from spending time, stress, and money on your septic system is to make sure you get regular inspections. The State of Washington now mandates that every homeowner has their system inspected every year. Without proper inspections, systems can develop serious flaws, and cost homeowners thousands of dollars in repairs and parts replacement. Receiving a professional inspection from Burke Septic and Pumping can help keep your septic system out of sight, out of mind, and out of your wallet.

Inspections are an important part of purchasing a new home and maintaining existing property. Making sure your system is properly maintained will protect the investment you made on your home by preventing complications that could lower property values. Inspections also keep system failures from endangering the health of your family and neighbors through leakage of disease-causing organisms. A professional inspection can also determine whether your tanks need to be pumped, avoiding a potentially messy and expensive backup. In the end, having a professional inspection just makes sense.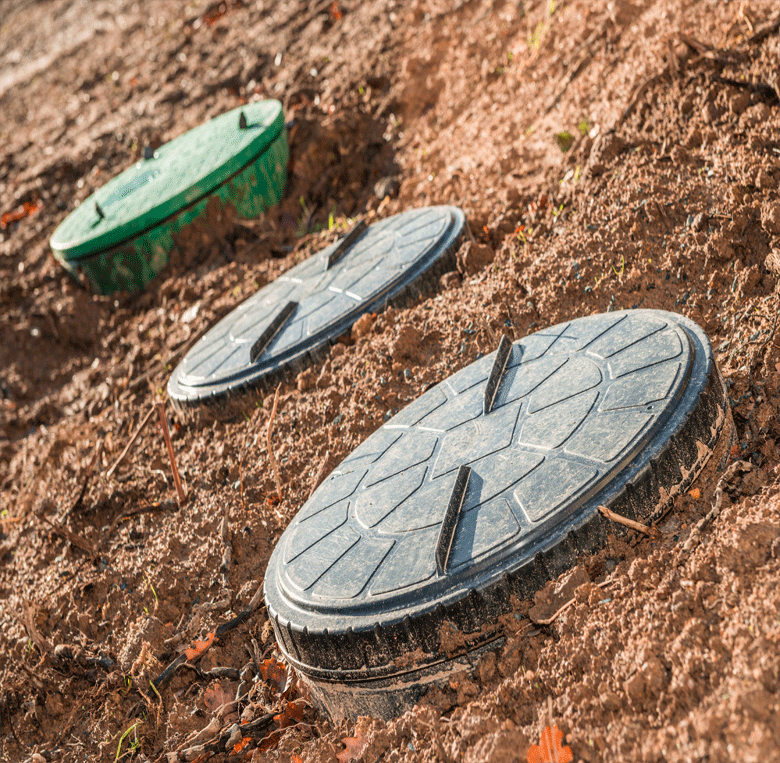 Burke Septic and Pumping
has been providing inspection services in Whatcom County for years. Your home is our home, so we have a vested interest in keeping the local environment clean and healthy. Our trained technicians will thoroughly evaluate your system, and provide you with a complete report, including suggested maintenance. For more information on repairing compromised systems,
check out our Septic Maintenance page
.
A basic inspection will take a few hours. During that time, the technician will uncover and inspect every section of your system, from the tanks to the drain fields. The technician will then complete the necessary paperwork to be filed with the county, and you will be informed of any potential issues and options for how to resolve them. After the inspection, you will be provided a copy of the technician's report for reference. The technician can then go over with you how to perform the inspection yourself. Professional inspections are required every six years. However, the homeowner can perform the interim annual inspections if they choose.
When all goes well, an inspection will be the only time you need to worry about your septic system. Professional inspections provide you the information you need to keep your system in the best shape possible. If you are thinking about purchasing a home with a septic system, or it's been more than a year since your last inspection,
call us today
!
---
Why Burke Septic & Pumping?

1
Our Process
We offer free estimates, multiple tank discounts, and accept all other competitors coupons.
2
Locally Owned
We live and work with our local community, and work to make our country beautiful for folks like you. We also partner with other local businesses as well to bring you the best possible service.
3
Quality Work
Having been in the septic pumping business for over 10 years, we know what we are are doing. We have a certified technician on staff and are available 24/7. We are also licensed, bonded and insured, and strive to give you the best service possible in Whatcom County.

4
Affordable Pricing
We try our best to keep our services affordable, while still providing top notch service and quality.
---
1What do you look for when you do a septic tank inspection?
A septic tank inspection is a big part of property ownership of these systems. Most of the time, an inspection should be done at least every three to five years. During the inspection, the team will look at several components to ensure they are properly functioning. This includes looking at the integrity of the tank itself to ensure it is in good working order and there are no signs of exterior damage to it. In addition to this, the septic tank inspector will also check to ensure the distribution box is functioning properly and look for any signs of damage to it. Another component of the inspection is an inspection of the leach field. This is to ensure the system is functioning properly and there is no area of concern for the property owner at this point with the system.
---